The National Telecommunications Agency (Anatel) announced late Thursday (7) that will postpone the opening of public consultation on the auction of 5G technology in Brazil. The decision pushes the consultation on the dispute to another 60 days and will be held only in 2020.
Thee bidding, with all this, is scheduled for the second half of next year.
The fifth generation mobile technology auction will involve the bands at 700 MHz (2.3 MHz), 2.3 GHz (3.5 GHz), 3.5 GHz and 26 GHz. The proposal for a public consultation was originally opened by the draftsman's advisor, Vicente Aquino, on October 17th. However, it was extended by Councilor Emmanoel Campelo on the first occasion to apply some amendments.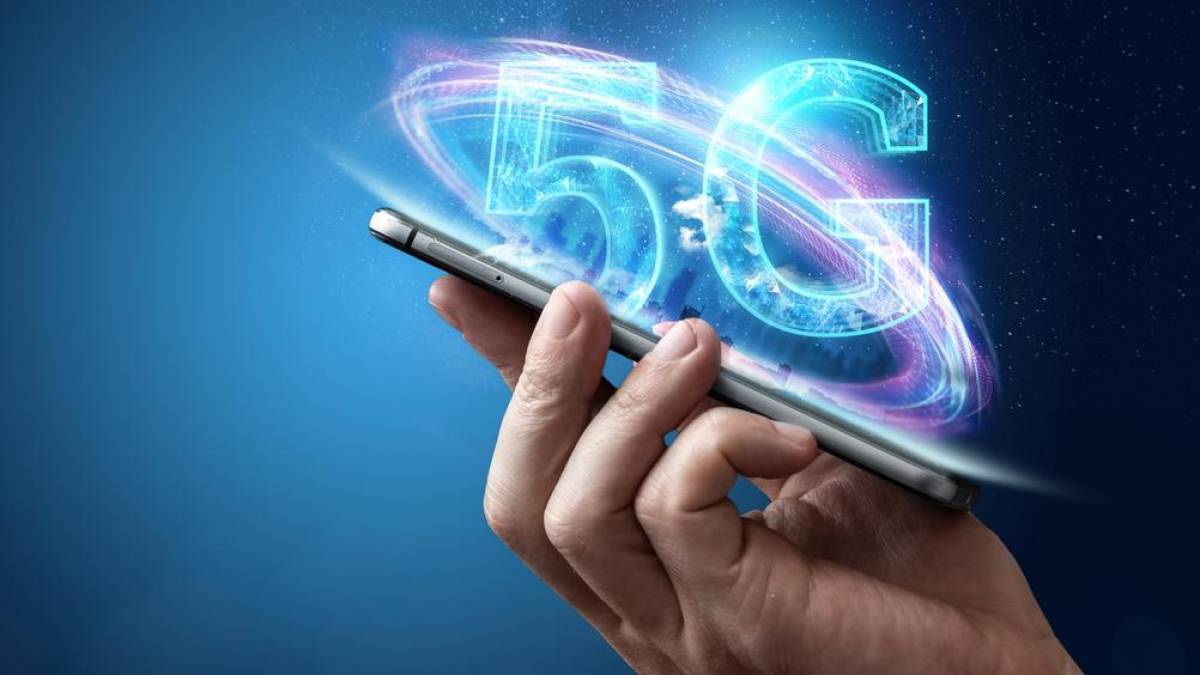 The proposal is for 5G to arrive in major cities from 2021. In August, Anatel's president, Leonardo Euler Morais, expressed fears that the process would not be viable for early 2020 because of the interference of the frequency of 3, 5 GHz with satellite dishes in the country. This would affect more than 22 million households in Brazil.
The 5G auction will contest disputed bands at 700 MHz (MHz), 2.3 GHz (3.5 GHz), 3.5 GHz and 26 GHz. October, but Councilor Emmanoel Campelo had requested a view, which was renewed on Thursday for up to 60 days.
The unprecedented format proposed by Aquino for the auction has been criticized by the private sector. The rapporteur wants to divide the country into 14 regions of coverage and hold the event in three distinct phases, with reservation of tracks for the calls Small Providers (PPPs).
Thee bid proposal foresees that the 700 MHz bands will be the first to compete, with their lots following the logic of the 14 regional areas. Next, regional lots of 3.5 GHz would be auctioned only to small providers.
Vote of Morals
For Anatel president Leonardo Morais, the public consultation should not be postponed. "Public consultations are important tools to support the position, with equal opportunities for society to speak out in defense of society."
For him, the public consultation is the best solution for the construction of best practices for the announcement. "Public consultation is the best solution for the public interest," he said.
For him, launching the consultation could help MCTIC himself to elaborate public policy. But it supported the extension of the 30-day deadline requested by Aquino, noting that it would only support this postponement only once.