According to Bloody Disgusting, the Scream franchise will win a new movie. No release date yet or additional details about its nature. That is, it is not known if it will be a direct continuation of the last, something related to the anthological series of 2015 or a complete reboot of the saga. The only certainty is that the Ghostface killer will be back.
Scream is a slasher franchise responsible for establishing the genre definitively in the cinema. Even with the competition of several others such as the classic Halloween (1978), the Ghostface saga not only marked by the beat idea of ​​the genre, but by knowing how to use it intelligently and with metalanguage film features.
Under the direction of one of the horror greats Wes Craven and screenplay by Kevin Williamson, the saga became multimedia content, ranging from an original series and four feature films to action figures and geek content.
The publication points out that it is not known whether Kevin Williamson (The Vampire Diaries), screenwriter of the franchise's first films, is involved with the new project.
Another unclear point is also whether the upcoming feature film will be part of the canon of the first Panic films, or whether it will be a restart as long as its own mythology as happened with the series.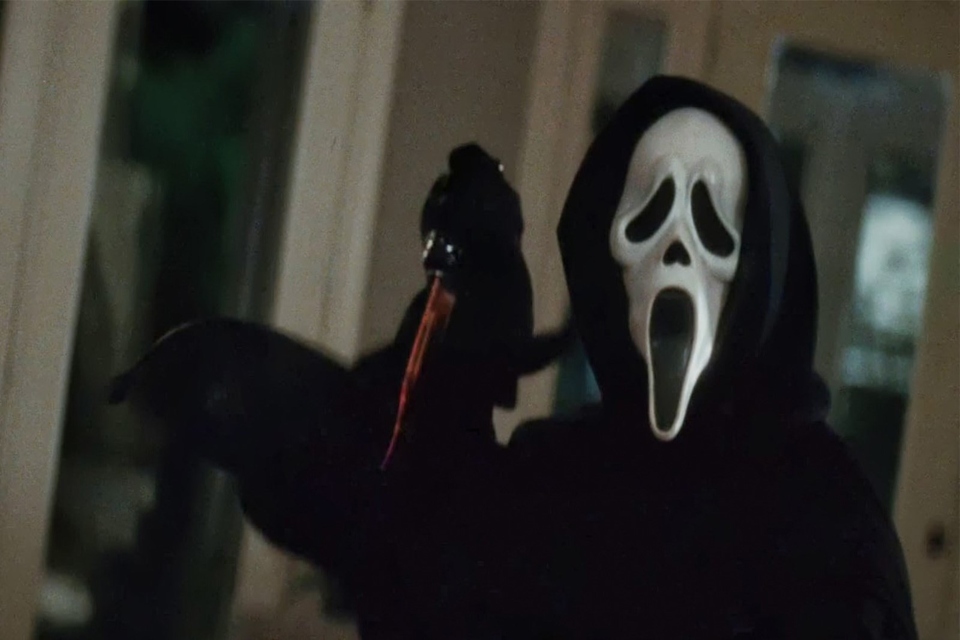 Begun in 1996 under the direction of filmmaker Wes Craven, the Panic franchise consists of four films starring Neve Campbell, Courteney Cox and David Arquette. It has grossed more than $ 600 million in box office sales worldwide. The first movie was released on December 20, 1996. Followed by the second movie on December 12, 1997 and the third movie on February 4, 2000. The fourth movie was released eleven years later, on April 15, 2011.
All four films ever released were starring Neve Campbell, Courteney Cox and David Arquette; as well as having Wes Craven's hands and looks in the direction. The success was such that they raised more than $ 608 million together at the box office. But with Craven's death in 2015, filmmaking stalled and MTV re-imagined Ghostface through an original series that currently goes into its third and final season.
In 2018, Neve Campbell, who starred Sidney Prescott in the Scream films; revealed that making a new feature "would be challenging" and that "Wes was the heart of it all."
Be sure to catch up on all the daily news about movies, shows, and games on Star Trek Geek.