The successor to one of the most cost-effective smartphones launched in 2018 may be on its way. At least according to the publication of a company that makes and sells cell phone cases, the Pocophone F2 will be reality soon.
PiunikaWeb caught the Spigen store adding a new accessory; a sturdy cover to be used on the successor of Poco F1, made by the Chinese underline Xiaomi and not even announced yet. Often, these outlets receive insider information so that they can produce the upcoming handset accessories soon – and that may be the case here.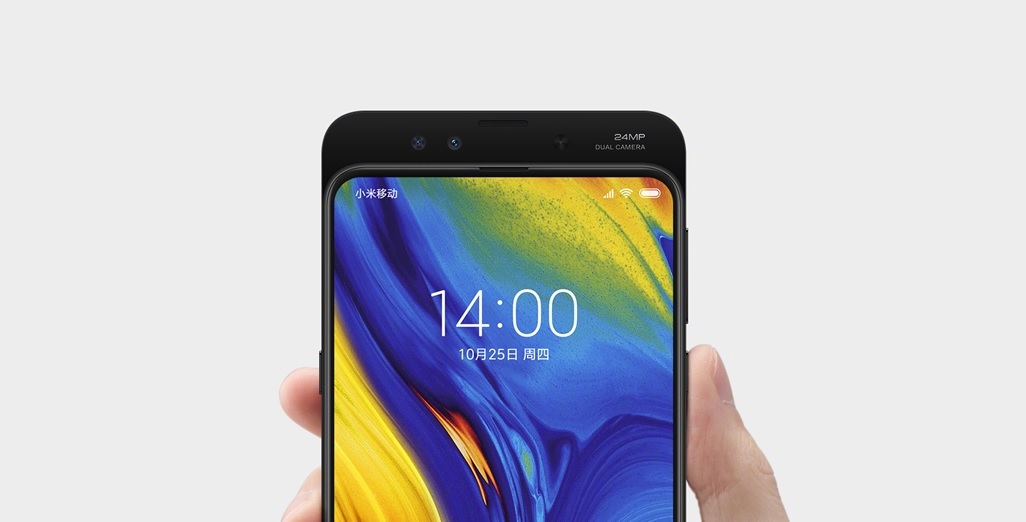 The Poco F2's case indicates that the device would have exactly the same body as the Redmi K20 (and Mi 9T Pro), with an on-screen biometric reader and a pop-up selfie camera, which "jumps" from the top when activated. . Remember that the first model of the company came out in August last year and the renewal of lines usually happens after twelve months, which means it's time for a successor.
However, we need to treat the information as a rumor for now. This is because there is no speculation about the device, except for information leaked in September this year.